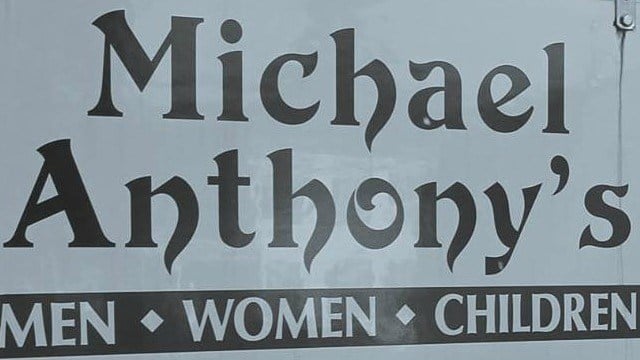 Farmington barber shop offering free haircuts to first responders (Michael Anthony's Hair Salon and Barber Shop)
FARMINGTON, CT (WFSB) -
Some nasty winter weather is not stopping one Farmington barber from showing his love for first responders ahead of Valentine's Day.
Michael Anthony's Barbershop will be offering them free haircuts on Monday from 9 a.m.-5 p.m.
Organizers said they want to show their support for people who put their lives on the line for citizens each and every day.
In a Facebook video, Michael Russo explained that he will snip the hair of any male or female first responder.
"I want to be super busy. I want to be non-stop for eight hours if I can," said Russo.
First responders do not even need to make an appointment to take advantage of the deal.
A hairdresser from Massachusetts will also be donating some her time to help out our first responders.
According to Russo, his son has served as a detective for 10 years.
Copyright 2017 WFSB (Meredith Corporation). All rights reserved.