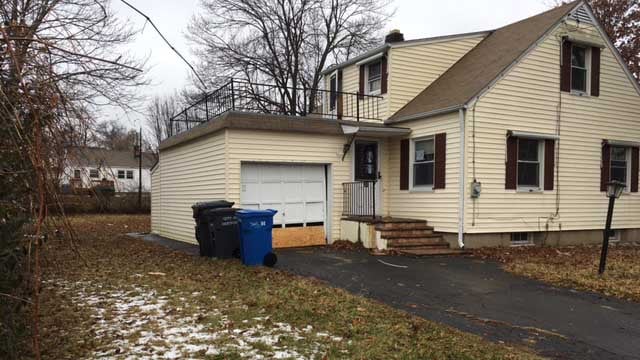 An injured man was found in the yard of an abandoned home on Tuesday (WFSB)
HARTFORD, CT (WFSB) -
Police in Hartford are investigating the city's fifth homicide of the year.
It happened last week on Becket Street, where police said the body of a man was found lifeless in the driveway of an abandoned home. He appeared to have a gunshot wound to the head.
Police say it appears the victim, who is being identified as Eliacim Pantojas, was shot in the head.
Officials say he was left there for several hours before a passerby saw him and called police.
After holding on at Hartford Hospital for three days, police say he died on Friday.
They are now looking for suspects.
Copyright 2017 WFSB (Meredith Corporation). All rights reserved.