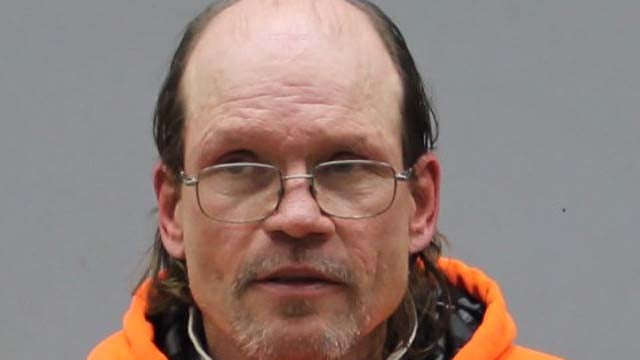 Shawn DuPerry (Vernon police)
VERNON, CT (WFSB) -
A Vernon postal worker was arrested on Wednesday afternoon after failing a field sobriety test while on the job.
Police said they were notified that a postal employee in the area of Olsen and Valerie drives, appeared to be intoxicated.
Officers responded to the area where they found 55-year-old Shawn DuPerry, who failed a field sobriety test.
Police also located bottles of alcohol inside the postal vehicle.
Post office supervisors responded to the scene, and DuPerry was arrested and charged with driving under the influence of alcohol and/or drugs.
He was released on a $1,000 bond and is expected to appear in court on Feb. 27.
Copyright 2017 WFSB (Meredith Corporation). All rights reserved.