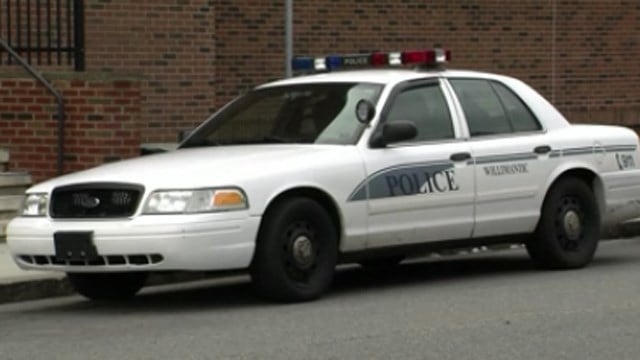 (WFSB file photo)
An officer in Willimantic is being credited with saving a woman's life.
Officer Daniel Rovella said he was working construction detail on Main Street and was the first to arrive on the scene at the Frog Bridge.
Dispatchers said they began receiving calls around 9:15 a.m. on Thursday that a woman had climbed over the sidewalk railing and appeared to be preparing to jump off the bridge.
Rovella said he was able to run over to the railing and take hold of the woman. She was uncontrollably screaming.
Rovella pulled her back over the railing and onto the roadway.
She was not hurt.
Police said she was transported to Windham Hospital for an evaluation.
They did not identify her.
"We are pleased that the woman was rescued and moreover, was uninjured," said Lt. Stanley Parizo, Jr., Willimantic police. "I would like to laud Officer Rovella for his commitment to duty and for his heroic actions [Thursday] morning. This is just another fine example of what police officers across this country do every day for individuals that they do not even know."
Copyright 2017 WFSB (Meredith Corporation). All rights reserved.