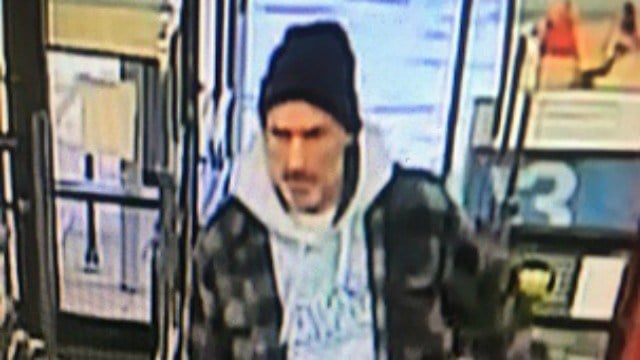 Hamden police are looking for a man who stole items from a Walgreen's. (Hamden PD)
HAMDEN, CT (WFSB) -
Hamden police said Friday they are looking for a man who stole items from a Walgreen's.
The thefts were committed on February 2 and February 12 at the Walgreen's on Whitney Avenue.
Police said baby formula and feminine products were stolen.
The suspect is described as a 5'10" bald white male, wearing a yellow hooded sweatshirt and a plain jacket, according to officials.
Police said he was seen entering a dark-colored Nissan Sentra.
Anyone with information is urged to contact police at (203) 230-4000.
Copyright 2016 WFSB (Meredith Corporation). All rights reserved.