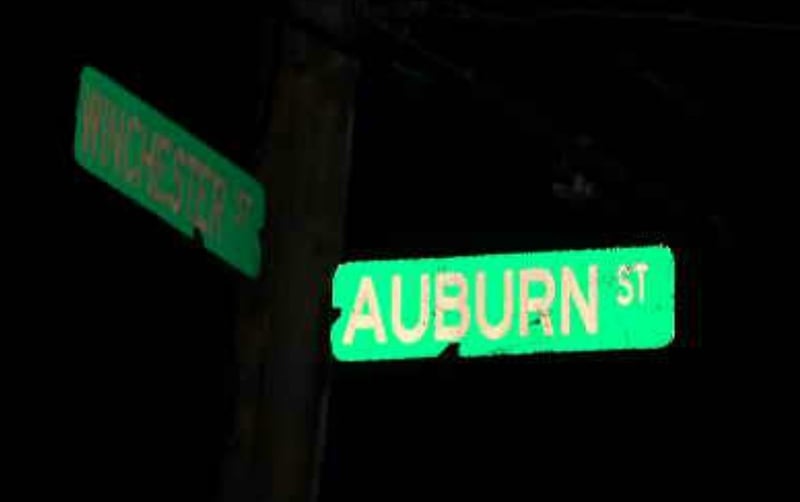 Hartford police investigating after man found shot several times in a car on Auburn and Winchester streets. (WFSB)
HARTFORD, CT (WFSB) -
Hartford police continue to investigate after a man was found shot to death in a car early Saturday morning in the Capitol City.
Police said they were called to the area of Auburn and Winchester streets just after midnight when callers reported a vehicle had crashed into a snowbank and the driver was slumped over the wheel.
The victim has been identified by police at 27-year-old Chace Hernandez of Hartford.
Police said Hernandez was found in the driver's seat of the car which had crashed into a snowbank on Winchester Street. He had been shot in the neck and torso.
Hernandez was rushed to an area hospital but later pronounced dead from his injuries.
Police do not have any suspects at this time and the incident remains under investigation.
Anyone who may have information is being asked to call the Hartford Police Department at 860-757-4000.
Copyright 2017 WFSB (Meredith Corporation). All rights reserved.