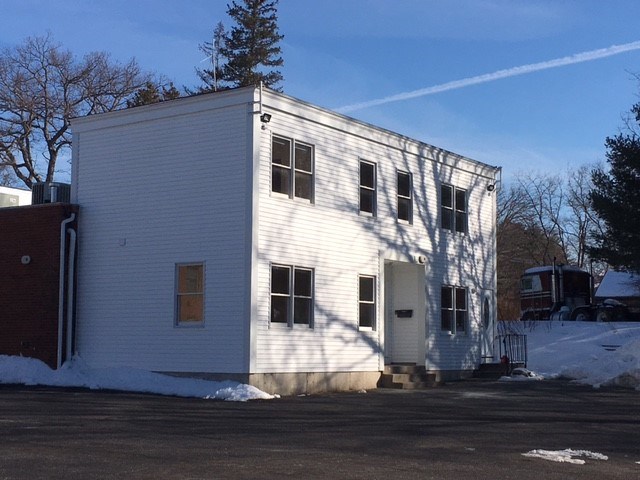 Riverside Baptist Church celebrating it's rebuilding after a summertime fire. (WFSB)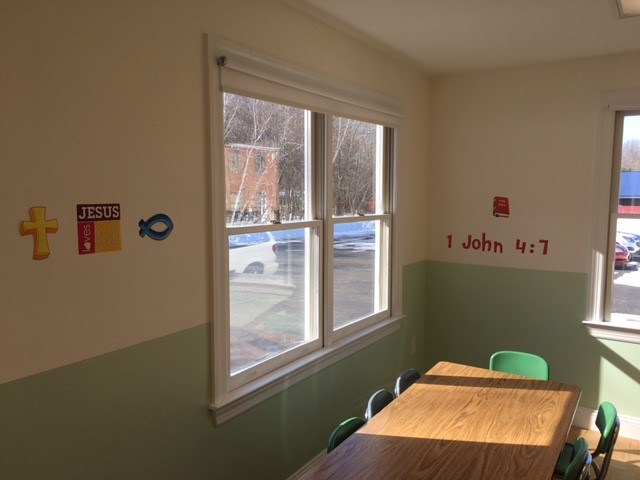 (WFSB)
TERRYVILLE, CT (WFSB) -
A Terryville church is celebrating their rebuilding after a fire this past summer left the building badly damaged.
The fire occurred back on July 30, 2016, fire officials said at that time a parishioner was using a propane weed burner to torch weeds near the building with the fire spread to the Riverside Baptist Church on Main Street.
Although firefighters made quick work of the fire it left the back part of the building where a classroom and office were located damaged.
Pastor David Townsley didn't let that get him down though.
In addition to using it as a teaching moment in his sermon's telling everyone move forward and be thankful for what they have in this world, he also knew that repairing the church was a must.
On Saturday morning they celebrated that rebuilding with a community open house so that parishioners and others could see all the hard work put in to making the church better than it was before.
A special dedication mass and ceremony will be held Sunday, February 19 at 10:30 a.m. as well.
Copyright 2017 WFSB (Meredith Corporation). All rights reserved.