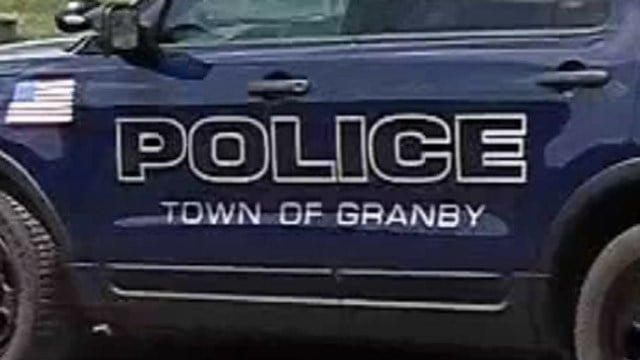 Granby police. (WFSB file photo)
Police are searchers for those responsible for an event announcement sign outside of the Granby High School in which the letters were rearranged to reflect a racial slur.
Police were notified by a resident driving along Route 10 at noon on Saturday.
The Superintendent of Schools, Alan Addley told Eyewitness News that the sign has since been fixed and in no way "represents the values of the school community or the town of Granby."
Police are urging anyone with information to contact the Granby Police at 860.844.5335.
Copyright 2017 WFSB (Meredith Corporation). All rights reserved.