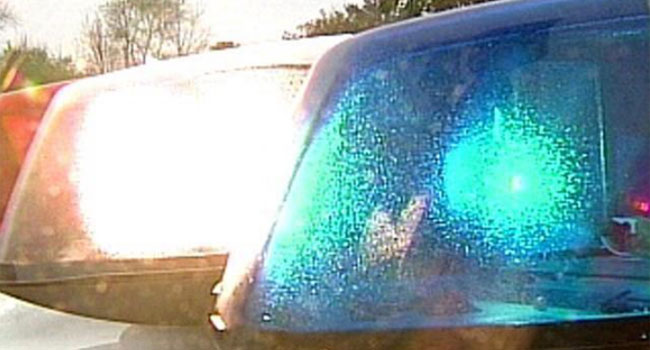 (WFSB)
ELLINGTON, CT (WFSB) -
Emergency crews were called to Ellington Airport on Sunday morning for an incident involving a single-engine aircraft.
The Tolland County Dispatch Twitter said that there was a "reported hard landing" at the airport.
Dispatchers described the 'hard landing,' saying an aircraft's gear didn't fully cooperate during landing, however the plane did not crash.
Connecticut State Police said the pilot said he was performing "touch and go landings."
While landing, the plane touched down and slid on the belly of the plane for about 183 yards, until it stopped at the edge of the paved runway.
Minor damage was reported, and there were no injuries.
There was no damage caused to the runway and no fluid was lost from the plane.
The FAA was notified for further investigation.
Copyright 2017 WFSB (Meredith Corporation). All rights reserved.