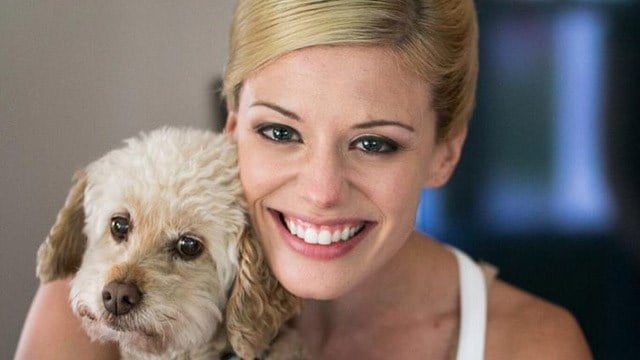 Nicole Nalepa and her cockapoo, Glory. (Nicole Nalepa photo)
(WFSB) -
Pet owners would argue that every day is "love your pet day."
Monday, however, is a day that officially recognizes that special bond between people and their beloved pets.
According to NationalDayCalendar.com, Feb. 20 is "National Love Your Pet Day."
The site called the day a holiday "set aside to give extra attention to and pamper your pets."
To see more pets from WFSB, including yours, click here.
The site also said that most households in the country have at least one pet.
Dogs are more popular than cats, but not by much.
Birds, reptiles, fish and rats have also found their way into people's hearts.
For information on adopting a pet, check out the Lost & Pound section on WFSB.com.
Copyright 2017 WFSB (Meredith Corporation). All rights reserved.