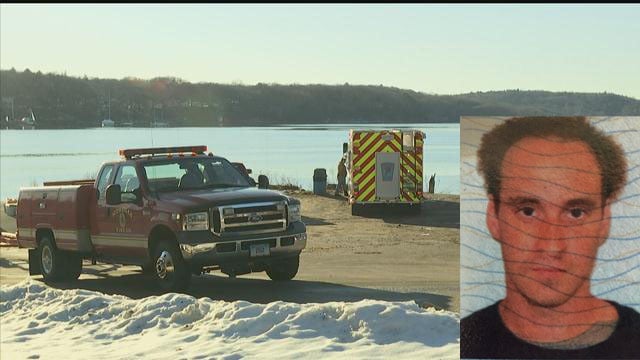 The search for Lyle Dagenais could turn into a recovery effort as soon as Tuesday. (WFSB/state police photos)
MONTVILLE, CT (WFSB) -
Investigators plan on continuing their search on Tuesday for a man who never returned from kayaking in Montville.
Lyle Dagenais, 31, went missing on the Thames River over the weekend.
He has not been seen since 11 a.m. on Sunday morning when he told his family he was going fishing on the river.
Dagenais' family officially reported him missing around 11 p.m. on Sunday.
Crews, which included the U.S. Coast Guard, had been searching by land and sea for most of Monday. They began their efforts around 1:30 a.m. on Monday.
They said they were forced to call off the search late Monday night due to sunset.
They believe they found Dagenais' kayak near the Yale Boat House on the river.
They also said the search could change to a recovery mission as soon as Tuesday.
Copyright 2017 WFSB (Meredith Corporation). All rights reserved.