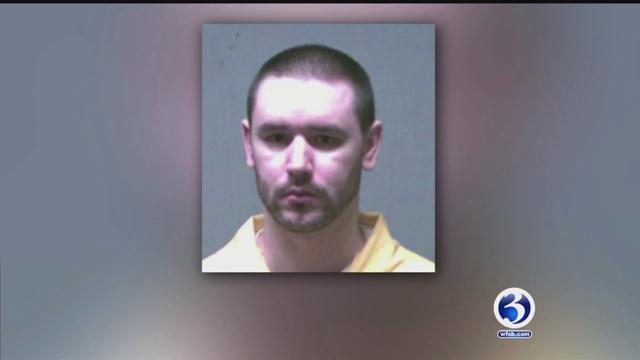 Joshua Komisarjevsky (DOC)
NEW HAVEN, CT (WFSB) -
One of the two killers sentenced for the deaths of a mother and her two daughters in Cheshire is seeking a new trial.
Lawyers from Joshua Komisarjevsky argue that their client was not the mastermind behind the murders of Jennifer Hawke-Petit and her daughters, Haley and Michaela, as jurors were led to believe.
They said Komisarjevsky's accomplice, Steven Hayes, penned letters depicting himself as the one who wanted to commit the murders.
Had that evidence been available at his initial trial, Komisarjevsky would not have been found guilty of murder and arson charges, his lawyers claim.
The motion was filed on Monday with the state Supreme Court.
The state's attorneys have not yet commented.
The Petits were killed in a home invasion that happened in July 2007.
Copyright 2017 WFSB (Meredith Corporation). All rights reserved.