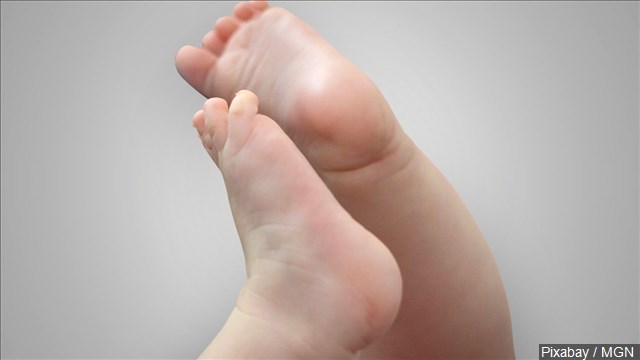 (MGN)
HARTFORD, CT (WFSB) -
Some business owners and parents said they'll be urging lawmakers to help working families when it comes to paid leave.
Lawmakers are considering two bills that would support a paid family and medical leave system in Connecticut.
State Democrats recently pushed for it, along with an increase to Connecticut's minimum wage.
At a news conference on Wednesday morning, current and former lawmakers will be calling on legislators to embrace innovative policies that attract young families, consumers and workers as well as invigorate the economy.
Rep. Rosa DeLauro, Reps. Josh Elliott and Matt Lesser and former Sen. Chris Dodd said they'll be joining Hartford businesses to call on state lawmakers to vote in favor of paid family and medical leave.
They said similar laws have been passed in Rhode Island, New Jersey and New York.
They cited the Harvard Business Review, which said 38 percent of millennial workers would move not just to another state but another country with better family and medical leave benefits.
The news conference is set to happen at 9:30 a.m. at Hartford Prints on Pratt Street.
Copyright 2017 WFSB (Meredith Corporation). All rights reserved.