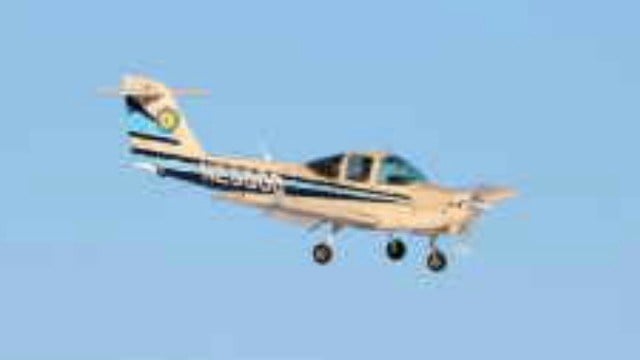 Pilot who trained on same plane that crashed in East Haven speaks out (Eric Buhrendorf)
WEST HARTFORD, CT (WFSB) -
A West Hartford man who trained to be a pilot on the very same plane that crashed in East Haven is speaking out.
Eric Buhrendorf is a student at the Connecticut Flight Academy. He said he never had a problem when he flew the plane just last month.
Buhrendorf, the CEO of Evernet, a computer company in Rocky Hill, explained the training planes are often older planes, sometimes 50 years old and rather spartan.
"On the 19th, I flew the plane that was involved and again six days later on the 25th. We're not training on Ferraris. We are training on the Honda Civic of the general aviation airways. There's a checklist that we're trained to go through when things go wrong. You go through your checklist and all it can do is mitigate what the outcome could be," said Buhrendorf.
He also explained that he feels for the victim's family. He would not speculate on what caused the crash.
Copyright 2017 WFSB (Meredith Corporation). All rights reserved.