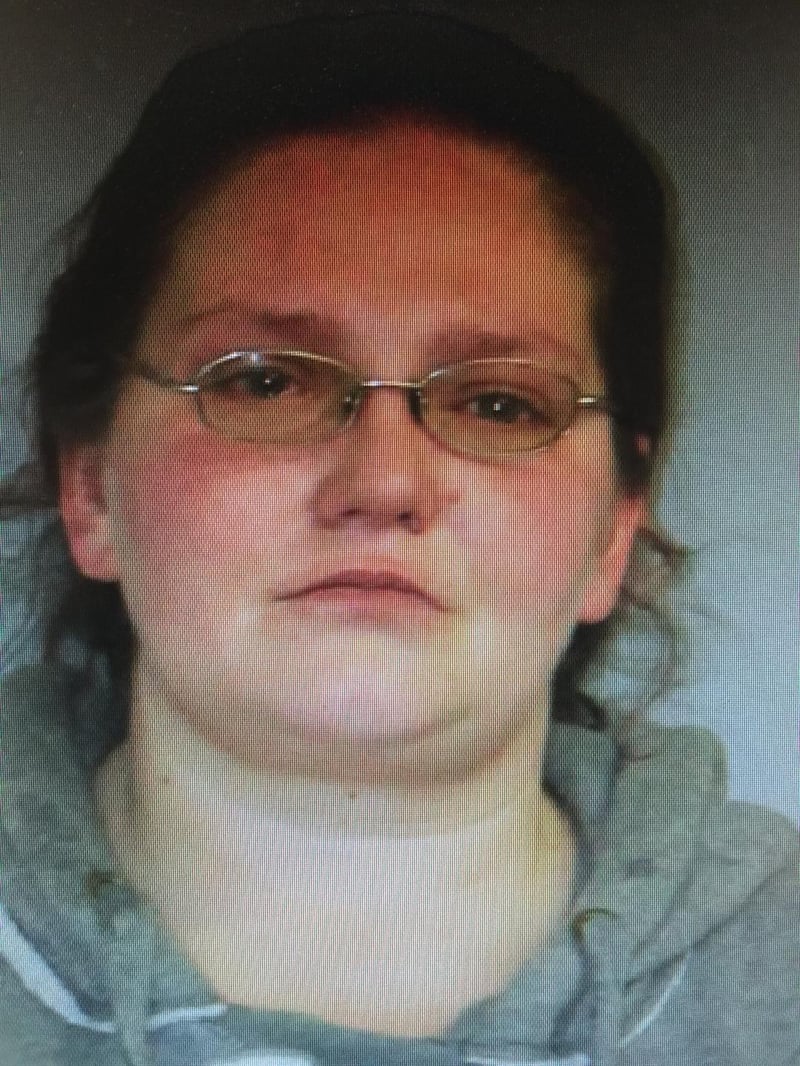 Alicia Marando, arrested by State Police for posession of heroin. (Connecticut State Police)
WOODSTOCK, CT (WFSB) -
A Putnam woman was arrested Saturday morning during a traffic stop after she was found to be in possession of more than 100 bags of heroin.
Connecticut State Police troopers had pulled over a vehicle just after midnight on Senexet Road in Woodstock. Troopers said they were interviewing the occupants which lead them to believe they were involved in suspicious, criminal activity.
Police said the front passenger, identified as 35-year-old Alicia Marando admitted to officers she had heroin on her. Police said in total Marando turned over 110 bags of heroin which had been pre-packaged for sale.
Marando was arrested with incident and charged with possession of heroin and possession with intent to sell. She was released on a $5,000 bond and is scheduled to appear in Danielson Superior Court next month.
Copyright 2017 WFSB (Meredith Corporation). All rights reserved.