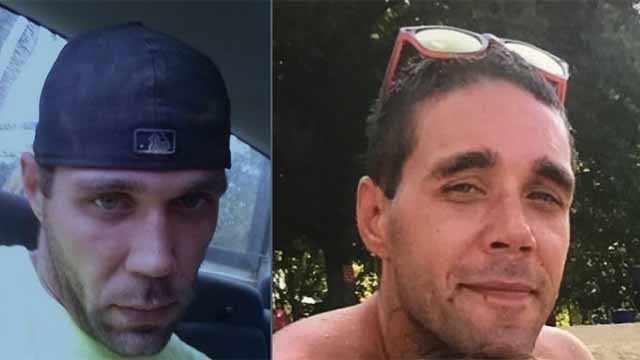 Christopher Schatz (Naugatuck police)
Police in Naugatuck are searching for a 34-year-old man who was last seen on Wednesday.
Christopher Schatz was last seen around noon last Wednesday, in New Britain. Police said he was last heard from at 7 p.m. that same day.
His family said they do not know where he went or where he might be headed but he could still be in the New Britain area.
He is believed to be driving a gray 2005 Nissan Altima, with the license plate AA10901.
Schatz is about 5 feet 8 inches tall and weighs about 145 pounds. He has brown hair and hazel eyes and was last seen wearing a Northface coat and a New York Yankees hat.
Anyone with information should contact police at (203) 729-5221.
Copyright 2017 WFSB (Meredith Corporation). All rights reserved.