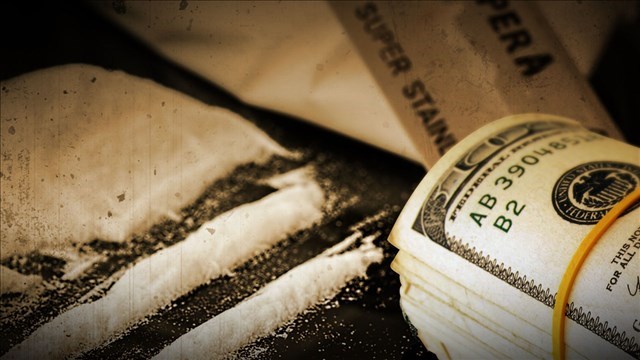 (MGN photo)
HARTFORD, CT (AP) -
A New Haven man has been sentenced to a decade in federal prison after pleading guilty to cocaine trafficking.
Authorities say 40-year-old Omar Polanco-Mendez and two others obtained large amounts of cocaine from multiple suppliers and redistributed the drugs to a network of street-level dealers in and around New Haven.
Federal prosecutors say investigators a year ago seized about two kilograms of cocaine that Polanco-Mendez had arranged to deliver. They say he arranged and took delivery of a kilogram of cocaine the following month. He was then arrested after taking possession of about two kilograms of cocaine.
All ten people charged in the narcotics trafficking operation have pleaded guilty, including the group's head, Halby "Harv" Lopez.
Polanco-Mendez was second-in-command. He was sentenced on Friday.
Lopez awaits sentencing.
Copyright 2017 The Associated Press. All rights reserved. This material may not be published, broadcast, rewritten or redistributed.