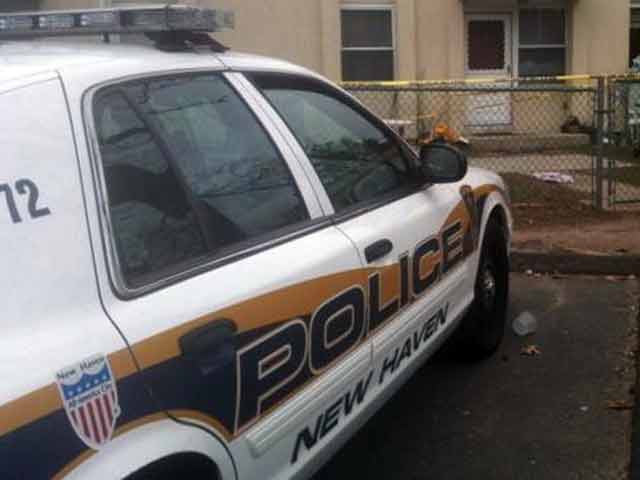 NEW HAVEN, CT (WFSB) -
A car pulled from Long Island Sound early Tuesday morning led police to its owner, who was taken to the hospital after he was publicly intoxicated.
The car was located in the water several hundred feet from the boat launch at New Haven's Sound School on Sea Street.
Police located the car's owner, and his wife, at Yale-New Haven Hospital. He was taken there after West Haven police were called to Pete's Bar & Lounge on Captain Thomas Boulevard and "found him naked and throwing things around."
The man was taken to the hospital to recover from what was likely an over-consumption of alcohol, police said in a press release.
Police said the man told them he left his car at the bar, and was surprised to learn it had been pulled from Long Island Sound.
It is unclear at this time how the car ended up in the water.
Copyright 2017 WFSB (Meredith Corporation). All rights reserved.