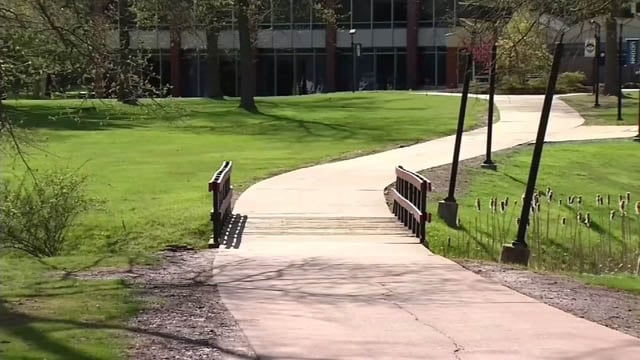 UConn's West Hartford campus (WFSB)
WEST HARTFORD, CT (WFSB) -
The town of West Hartford will not take over UConn's soon to be former campus.
The property is situated on Lawler Road, and town officials made that decision to not take it over on Tuesday night.
Officials say Gov. Dannel Malloy's proposed budget drastically cut aid to town, and they weren't willing to purchase the property at a discount of $5 million.
UConn will open its new campus in Hartford later this summer.
In an email, Town Manager Ron Van Winkle said "Yes the impact of the Governor's budget on West Hartford will result in a substantial tax increase. We cannot, at this time, afford to purchase this property. We were to sign a purchase and sale agreement this month but have told UConn we cannot do so and are not sure when and if will be able to agree on the purchase and have told them they have our permission to seek other buyers."
Copyright 2017 WFSB (Meredith Corporation). All rights reserved.