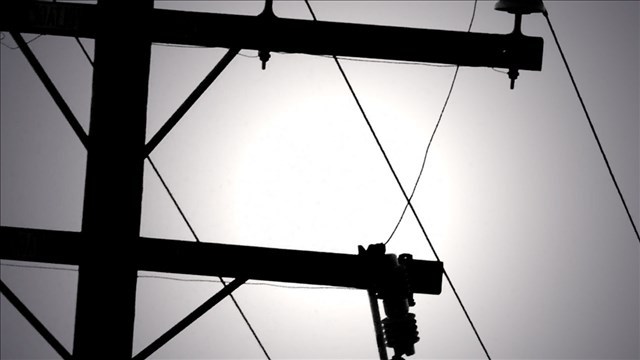 (MGN photo)
(WFSB) -
Schools in a few cities and towns reported delayed openings and closures on Thursday as a result of power outages.
Milford's assistant superintendent told Eyewitness News that Foran High School in Milford was delayed until 10 a.m.
Its buses will run at 9:30 a.m.
Milford had 73 customers without power, according to United Illuminating.
In Hamden, the superintendent reported that a power outage has delayed classes at the West Woods School. The school is on a two hour delay.
United Illuminating reported more than 9 outages in Hamden.
The Talcott Mountain Science Center & Academy in Avon posted that it was closed for the day as a result of an outage.
A high wind warning is in place for most of the state.
The complete list of delays and closings can be found here.
To see pictures of the wind damage on your mobile device, click here.
Copyright 2017 WFSB (Meredith Corporation). All rights reserved.