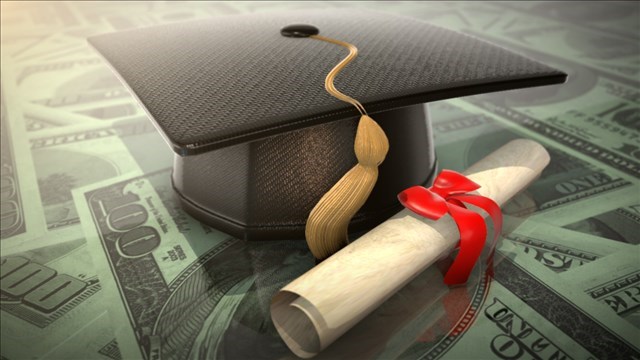 (MGN photo)
HARTFORD, CT (WFSB) -
A bill aimed at making Connecticut more affordable for college graduates is being proposed by some local lawmakers.
Speaker of the House Joe Aresimowicz, finance committee house chair Jason Rojas and higher education chair Gregg Haddad are planning a news conference to discuss their bill.
It involves a tax credit against personal income tax for graduates who are employed in Connecticut.
Graduates must have an associate, Bachelor's, Master's or doctoral degree.
They said the legislation has widespread support among the state House of Representatives majority caucus.
The bill will be the subject of a public hearing before the finance committee on Friday afternoon.
The lawmakers' news conference is set for 12:30 p.m. at the House Majority Office at the Legislative Office Building in Hartford.
Copyright 2017 WFSB (Meredith Corporation). All rights reserved.