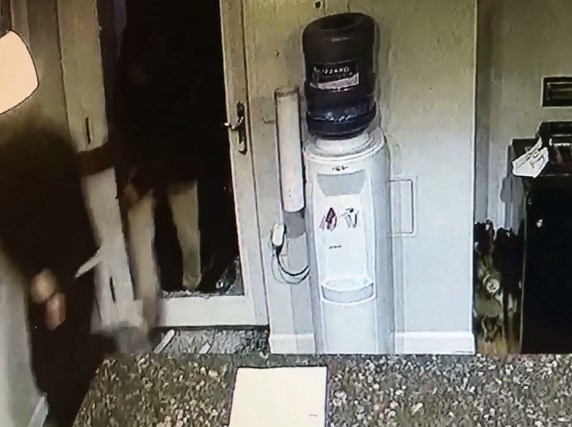 Suspect seen breaking through the front door at Windsor Wheels. (East Windsor Police Dept.)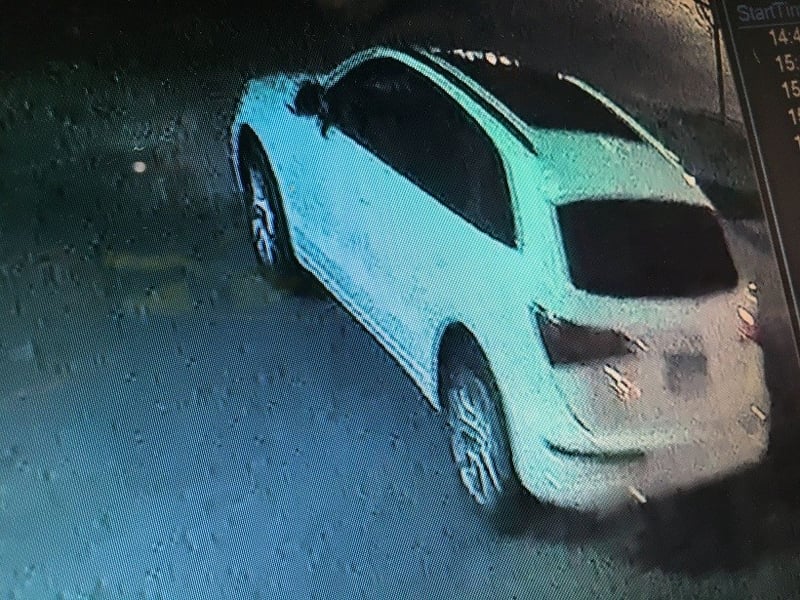 White Audi SUV police said the suspects arrived in. (East Windsor Police Dept.)
EAST WINDSOR, CT (WFSB) -
East Windsor police continue to investigate after a local dealership was broken into early Saturday morning and multiple vehicles were stolen.
Police said the break in occurred around 2:20 a.m. at the Windsor Wheels on Route 5. When police arrived the found the front door of the business smashed in.
Surveillance video shows at least five male suspects breaking into the office and grabbing keys to vehicles on the lot.
Police said in total, six vehicles were stolen from the dealership. Three of those cars later recovered in town.
The suspects arrived in a white, newer model Audi Q5 with Connecticut plates, police said.
Anyone with information is being asked to contact the East Windsor Police Department at 860-292-8240.
Copyright 2017 WFSB (Meredith Corporation). All rights reserved.