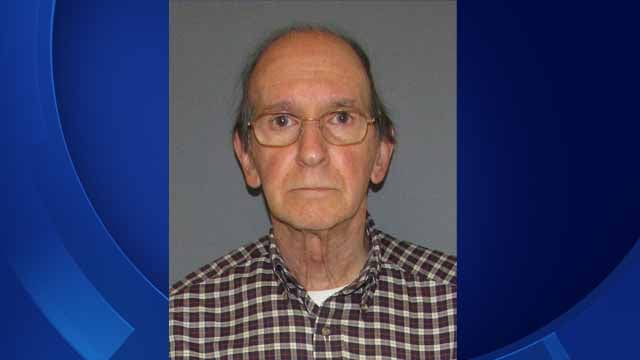 Carl Puia (Glastonbury Police)
GLASTONBURY, CT (WFSB) -
A Glastonbury man is facing charges after police said he vandalized six books at Barnes & Noble.
The incident happened back in October, where police said 74-year-old Carl Puia allegedly went to Barnes & Noble in Glastonbury and put some kind of red liquid all over some Kim Kardashian books.
He was captured on security cameras doing this, police said.
Six books were destroyed, and police said Puia also typed out a note explaining his dislike of Kardashian, and people like her.
He was released on a $2,500 bond.
Copyright 2017 WFSB (Meredith Corporation). All rights reserved.