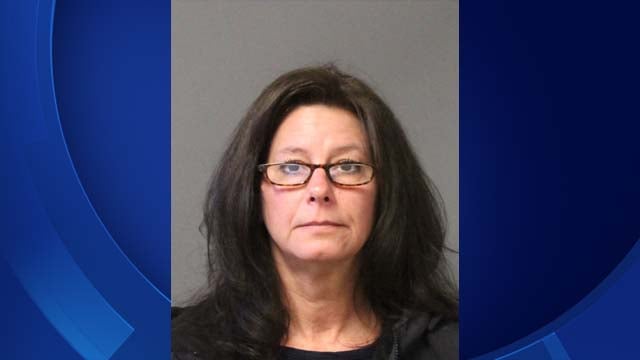 Cheryl Sienna (CT State Police)
EAST HADDAM, CT (WFSB) -
A Moodus woman is facing charges following a deadly motorcycle crash that happened in East Haddam last May.
Police have charged 50-year-old Cheryl Sienna with operating under the influence, failure to grant right of way, and second-degree manslaughter.
The crash happened on May 15 on Route 149 near Rae Palmer Road in East Haddam.
Police said a Honda Pilot, driven by Sienna, was traveling southwest on Route 149 when it took a left turn into a gas station, hitting a motorcycle that was being driven by 24-year-old David Seaquist Jr., of Moodus.
He was taken to the hospital following the crash where he was pronounced dead.
Copyright 2017 WFSB (Meredith Corporation). All rights reserved.