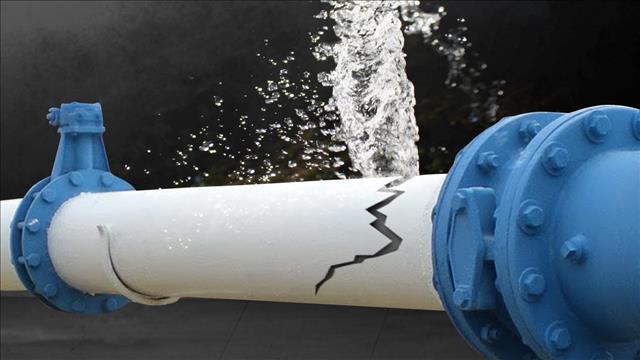 (MGN photo)
WILLIMANTIC, CT (WFSB) -
People driving toward a section of Willimantic may have to find an alternate route because of a water main break.
Police said the break happened around 530 a.m. on Thursday in the area of Orchard Hill Lane and Southbridge Drive.
They said they have not been called for traffic control.
However, they did ask drivers to avoid the area.
There's no word on what caused the break.
The water company called the area small and residential. It said the break may affect up to 30 homes.
Copyright 2017 WFSB (Meredith Corporation). All rights reserved.