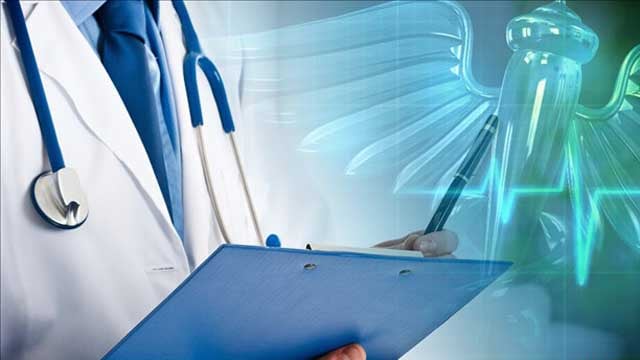 (MGN Online)
HARTFORD, CT (AP) -
A group of doctors who treated mass shooting victims is asking the Connecticut Supreme Court to reinstate a lawsuit against the maker of the rifle used in the Sandy Hook Elementary School massacre.
Lawyers for the doctors said Tuesday they planned to file a friend-of-the-court brief asking the justices to overturn a lower-court decision in October that dismissed the lawsuit against Remington Outdoor Co., of Madison, North Carolina. They say makers of military-style rifles should be held liable for injuries the rifles cause.
Lawyers for Remington contested the lawsuit's claims.
Gunman Adam Lanza used a Bushmaster rifle to kill 20 children and six adults at the Newtown school in December 2012.
The lawsuit against Remington was filed by a survivor and relatives of nine people killed in the Newtown shooting.
Copyright 2017 The Associated Press. All rights reserved. This material may not be published, broadcast, rewritten or redistributed.