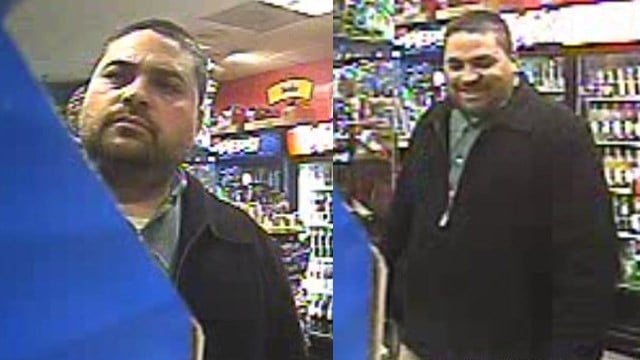 This suspect was identified by police following last week's gas station attack. (Newington police photo)
NEWINGTON, CT (WFSB) -
A man Newington police sought in connection with a vicious gas station attack a week ago has been found.
They said he is cooperating with them.
On March 9, police said a man was struck in his vehicle by the suspect while he was parked at a Mobil station on Fenn Road.
The suspect dragged the victim out of the vehicle and threw him to the ground. The victim's head hit the pavement and he was rendered unconscious for a few minutes, according to police.
As of Thursday, police said they identified the suspect but did not release his identity.
They said they'll release more information once their investigation is complete.
Copyright 2017 WFSB (Meredith Corporation). All rights reserved.