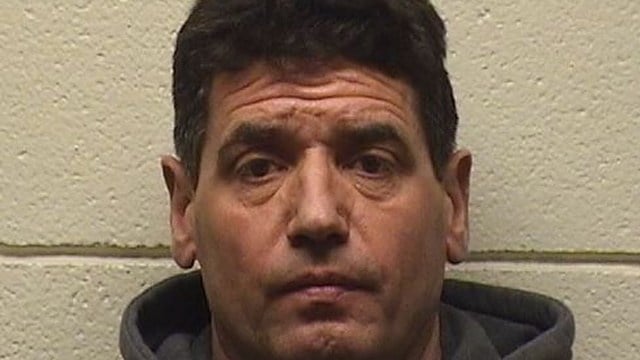 Jani Hatika is accused of choking a woman at his South Windsor home. (South Windsor police photo)
SOUTH WINDSOR, CT (WFSB) -
A man from South Windsor was arrested after being accused of choking a woman last month.
Police said Jani Hatika, 50, was taken into custody on Monday through an arrest warrant.
Hatika's charges stem from an incident in February where a dispute with a woman turned physical, according to police.
They said it happened at his home on Glenwood Road.
He was charged with first-degree assault, first-degree strangulation, first-degree unlawful restraint, cruelty to persons, threatening and disorderly conduct.
Hatika was released on a $350,000 surety bond and faced a judge on Wednesday in Manchester.
Copyright 2017 WFSB (Meredith Corporation). All rights reserved.