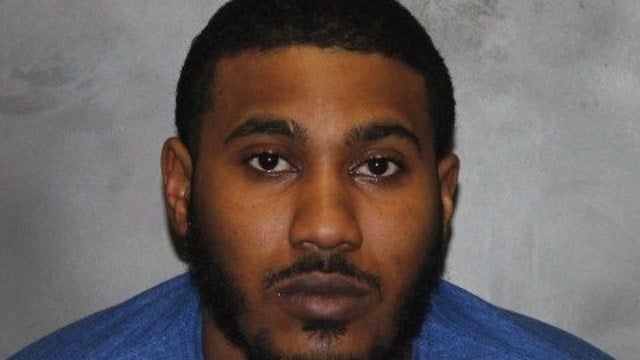 Sean Walder was arrested after an assault complaint. (West Haven police)
WEST HAVEN, CT (WFSB) -
A man in West Haven was arrested following an assault complaint.
Sean Walder, 26, was arrested after police responded to an address on Glade Street Thursday morning.
They said Walder tried to flee when the arrived.
After pursuing him on foot with a K9 unit, they took him into custody.
Walder was charged with interfering with police and possession of narcotics.
Police said they and New Haven police also had an active arrest warrants out for him.
No other details were released.
Copyright 2017 WFSB (Meredith Corporation). All rights reserved.