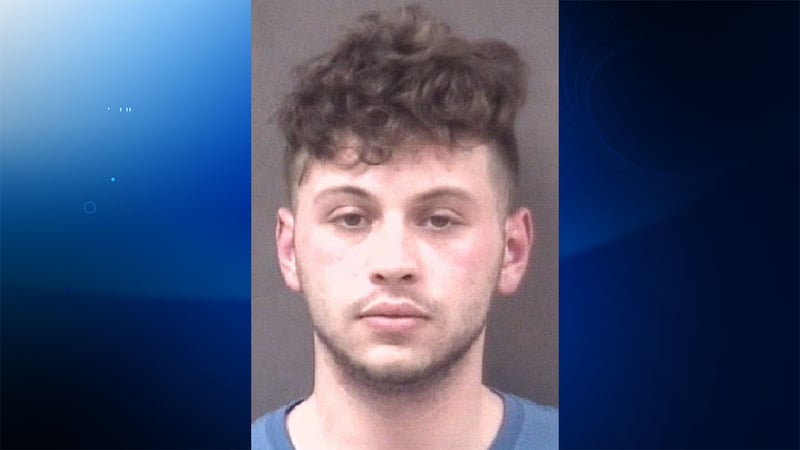 James Rainieri broke into a home, urinated on items inside and posted about it on Facebook, according to Milford police. (Milford police photo)
MILFORD, CT (WFSB) -
A man from Milford is accused of breaking into a home and urinating on a number of things inside it.
According to police, it was a Facebook post about the incident that led police to James Rainieri.
He faces third-degree burglary and second-degree criminal mischief charges.
Wednesday, police said they responded to a home on Cindy Court.
Investigators said they discovered that Rainieri, who lives nearby, had broken into the home, damaged several items and urinated on others in a room.
Rainieri denied any involvement.
However, police named him as a suspect after he posted about the incident on the social media site.
His bond was set at $1,000.
He was given a court date of April 11.
Copyright 2017 WFSB (Meredith Corporation). All rights reserved.