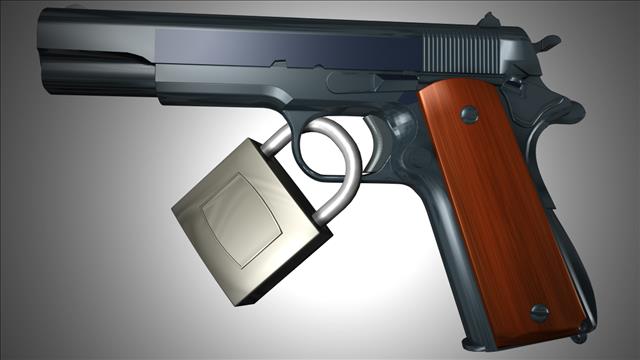 (MGN photo)
HARTFORD, CT (WFSB) -
Hartford Police Department and numerous organizations in Hartford, including St. Francis Hospital and Connecticut Children's Medical Center collected a total of 26 weapons on Saturday as a part of a Neighborhood Gun Buy Back Program.
The Program, located at the Johnson Stewart Community Center on Martin Street was opened to patrons exchanging firearms for cash from 9 a.m. to noon.
In all, the Hartford Police Department collected 3 pistols, 7 revolvers, 7 rifles, 8 shotguns, and 1 assault rifle.
Residents who turned in a weapon were given Stop and Shop gift cards.
Copyright 2017 WFSB (Meredith Corporation). All rights reserved