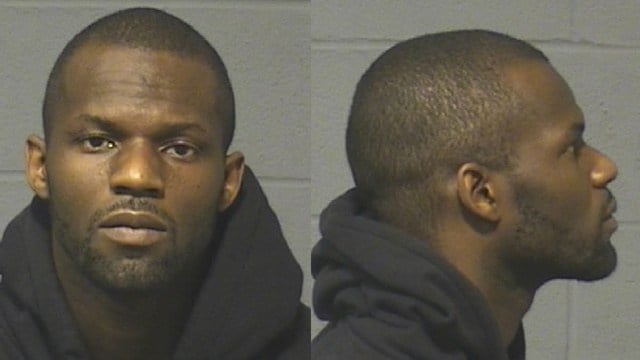 Antron Gore was arrested for a murder that happened back in January. (Hartford police)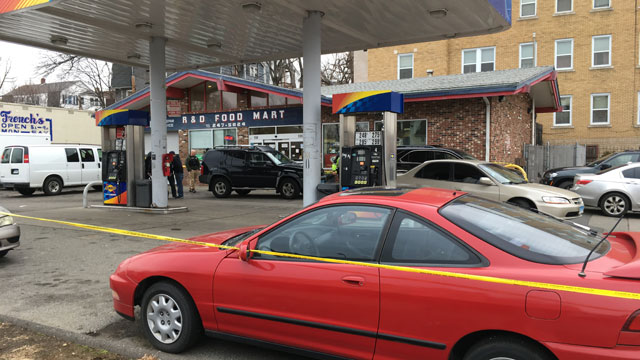 Jason Reddick was found shot in the torso on Albany Avenue in Hartford on Jan. 20. (WFSB file photo)
HARTFORD, CT (WFSB) -
Police in Hartford took a man into custody on Saturday for a murder that happened back in January.
Antron Gore was arrested without incident after police received information that he was in the area of 540 Wethersfield Ave.
On Jan. 20 around 1 p.m., police said they found 37-year-old Jason Reddick on Albany Avenue suffering from a gunshot wound to the torso.
Reddick died at St. Francis Hospital a short time later.
Gore was eventually identified as the suspect.
An arrest warrant for Gore was approved on Feb. 23.
Saturday, police captured him and charged him with murder, criminal use of a firearm and criminal possession of a firearm.
He remains in custody on a $1 million bond.
Police said he's scheduled to face a judge on Monday.
Copyright 2017 WFSB (Meredith Corporation). All rights reserved.