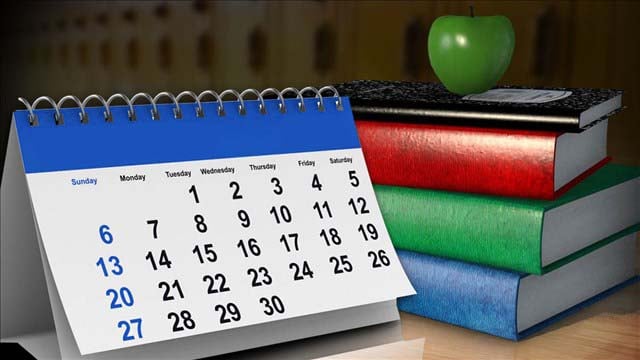 (MGN Online photo)
HARTFORD, CT (WFSB) -
State lawmakers, parents and students are scheduled to meet on Monday to demand more funding for the state's public schools of choice.
They said the magnet and charter schools are critical options for low income children across Connecticut. They said those options are currently underfunded.
They said 50,000 children attend one of the state's 120 schools of choice and those schools have been the target of painful state budget cuts.
Parents from Hartford, New Haven and Bridgeport are calling for an equitable system that provides sufficient resources to all schools in the state's highest need communities.
Advocates, including Sen. Art Linares and Rep. Chris Rosario, are planning a news conference for 10:30 a.m. at the state capitol.
Copyright 2017 WFSB (Meredith Corporation). All rights reserved.