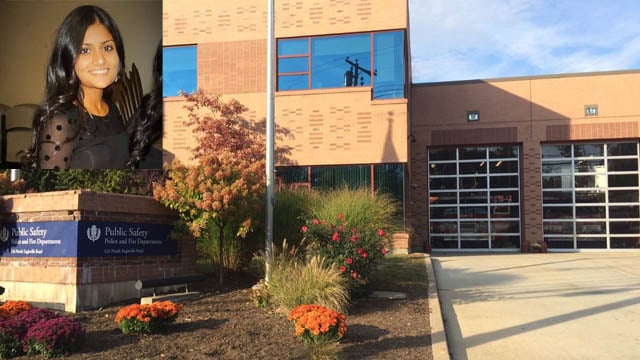 Jeffny Pally was run over by a UConn fire vehicle over the weekend. (Family/WFSB photos)
HARTFORD, CT (WFSB) -
A superior court judge in Hartford listened to arguments about releasing surveillance video that shows a University of Connecticut student's death.
Jeffny Pally, 19, was drinking and had fallen asleep next to the garage doors of the UConn fire department, according to investigators. A firefighter responded to a call and ran her over with a vehicle.
The call ended up being a false alarm.
The incident happened last October.
Investigators said she was at an off-campus party beforehand.
Six UConn students have been charged with alcohol-related offenses in her death.
Several news organizations have requested the surveillance video depicting what happened.
Pally's family is pleading to keep video of the incident private. They argue that it would cause the family emotional anguish.
On Monday, the lawyer for Pally's family made his case to the judge on why the video should not be released. The judge will take it under advisement.
No decision was expected to be made on Monday. No date was set yet for when judge will rule on the video.
Copyright 2017 WFSB (Meredith Corporation). All rights reserved.