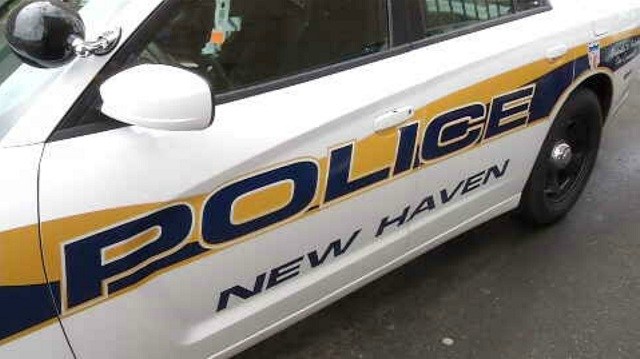 (WFSB file photo)
NEW HAVEN, CT (WFSB) -
A violent New Haven street gang, accused of carrying out killings and running drugs and guns, is no more.
Twenty-one members of the "Red Side Guerilla Brims," a sect of the Bloods street gang, have been charged and convicted.
On Tuesday, Robert Short pled guilty to shooting and killing Derrick Cooper in Hamden back in 2011.
Last week, the group's leader Jeffrey Benton pleaded guilty to participating in four gang-related murders.
"They had a brutal and cold blooded presence in New Haven and neighboring cities. Now due to the explore efforts of law enforcement officer and agents, the gang has been dismantled and members and associates of this gang are incarcerated," said U.S. Attorney Deirdre Daly.
"We will go to no ends to stop to make sure when violence, drugs gangs occur, we will use any and all means to bring justice," said New Haven Interim Police Chief Anthony Campbell.
Gang members also trafficked crack cocaine to Maine, where they would exchange the drugs for guns, which were then used in Connecticut.
Copyright 2017 WFSB (Meredith Corporation). All rights reserved.