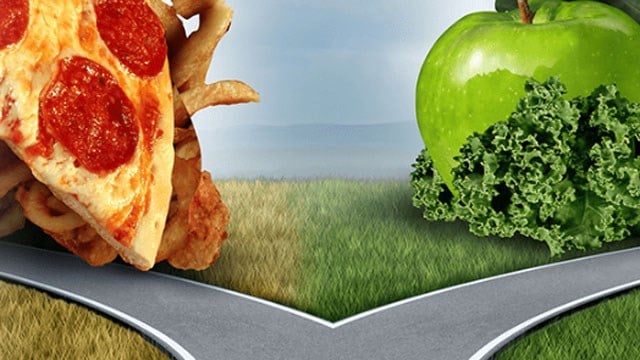 (WalletHub photo)
HARTFORD, CT (WFSB) -
Given the nation's obesity epidemic, a personal finance website conducted a survey of what it called the fattest cities in America.
WalletHub.com released the results on Wednesday.
While four Connecticut areas made the list, it was simply because they fell within the site's population criteria in which they compared the country's 100 largest metro areas.
According to WalletHub, Worcester, MA and northeastern Connecticut come in at 49, the New Haven/Milford area is 66th, the Hartford area is 69 and the Bridgeport/Stamford/Norwalk area is 83.
WalletHub said it looked at 17 key indicators, including share of physically active adults, projected obesity rates by 2030 and healthy food access.
The list put Jackson MS, Memphis, TN and Little Rock, AR as the fattest cities in the country.
To read more about the study, click here.
Copyright 2017 WFSB (Meredith Corporation). All rights reserved.