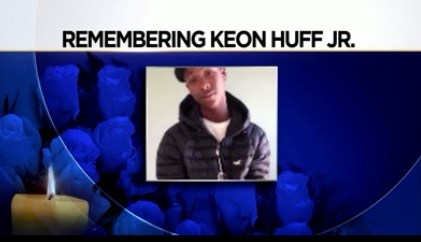 Keon Huff Jr., the 15-year-old who was shot and killed earlier this month. (WFSB)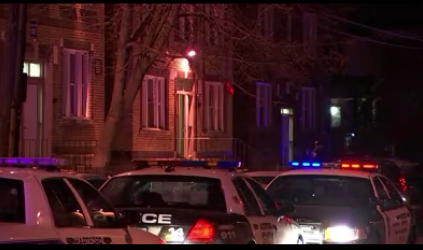 (WFSB)
HARTFORD, CT (WFSB) -
Hartford police say they have made an arrest in the shooting death of a teen.
15-year-old Keon Huff Jr. was shot and killed back on March 17 inside a home on Garden Street.
Hartford police spokesperson Deputy Chief Brian Foley said the suspect was arrested Friday night. Police said the suspect is a male resident of Hartford who is under the age of 18.
The suspect is currently being held on a $2-million bond is being charged with murder, tampering with evidence and possession of a pistol without a permit. He is expected to be arraigned Monday.
Foley did not elaborate into the relationship between the victim and the suspect, saying he can not provide many additional details because of the age of the suspect.
Police found Huff lying in the hallway of 393 Garden Street just after 9:30 p.m. on March 17, he was pronounced dead a short time later. The killing shocked the neighborhood with many, including Mayor Luke Bronin calling for change.
In a statement, Bronin said Keon was working close with community partners who were trying hard to mentor him and get him the support he needed.
Copyright 2017 WFSB (Meredith Corporation). All rights reserved.