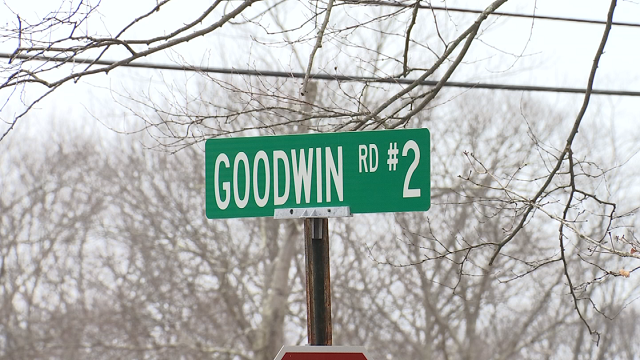 (WFSB)
CANTERBURY, CT (WFSB) -
State police, fire, and EMS crews are on scene where one person was killed after being trapped by a fallen tree.
Crews responded to a home on Goodwin Rd #2 in Canterbury at 3:59 p.m., said Quinebaug Valley Emergency Communications Director, Travis Irons.
State police identified the man as 32-year-old Canterbury resident, Matthew Veloce. State Police Sergeant Eric Haglund said the Veloce was doing tree work alone at his home the time of the incident when the tree he was cutting with a chain saw fell on him, trapping him underneath. Veloce was located by his wife who called police.
Veloce was freed from underneath the tree at 4:13 p.m. and was pronounced dead on scene by 4:24 p.m. on Saturday.
Copyright 2017 WFSB (Meredith Corporation). All rights reserved.