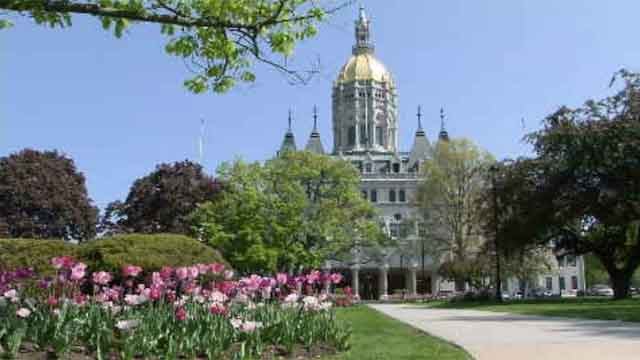 (WFSB file photo)
HARTFORD, CT (AP) -
Democratic leaders of the Connecticut House of Representatives say they're optimistic a bill that attempts to reduce the amount of outside money spent on state elections will clear a key legislative hurdle.
The General Assembly's Government Administration and Elections Committee was scheduled to vote Monday on a bill that would place an aggregate limit of $70,000 per calendar year on groups that make so-called independent expenditures. It requires more information to be disclosed publicly about who's making the contributions.
The legislation would also bar any "foreign-influenced" entity from making such expenditures or contributing to a group that makes them.
While Connecticut has a strict public campaign financing system in place, a U.S. Supreme Court ruling has allowed outside groups to spend unlimited sums on campaign advertising independent of the candidate.
Copyright 2017 The Associated Press. All rights reserved. This material may not be published, broadcast, rewritten or redistributed.