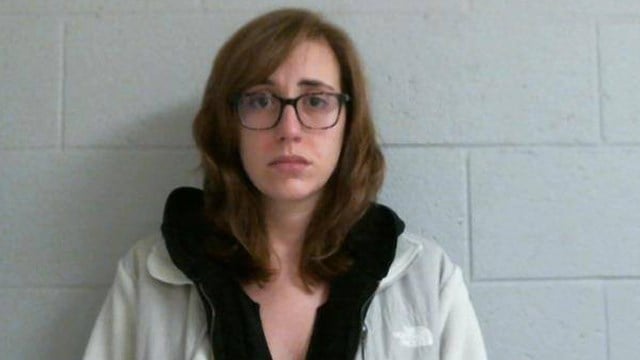 Brianne Colonna was arrested in connection with a deadly Waterford crash that happened on Dec. 26. (Waterford police photo)
WATERFORD, CT (WFSB) -
After learning about an active arrest warrant following a deadly crash, a woman turned herself into Waterford police on Monday.
Officers said Brianne Colonna, 27, of Colchester, was under the influence when she was involved in a crash on Dec. 26.
It happened in the area of the Boston Post Road and Reynolds Lane in Waterford.
A passenger, 24-year-old Stephanie Turkowski, died as a result of the crash.
Three other people were hospitalized.
She was charged with second-degree manslaughter with a motor vehicle, two counts of second-degree assault with a motor vehicle, reckless endangerment, driving under the influence, first-degree reckless driving and failure to drive right in a construction zone.
Police said she posted a $150,000 bond and was given a court date of April 5 in New London.
Copyright 2017 WFSB (Meredith Corporation). All rights reserved.