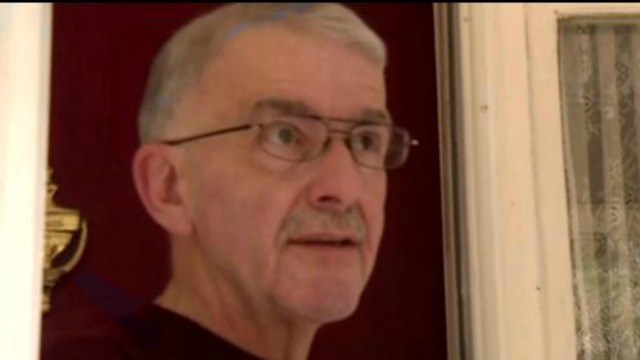 Frederick Baruzzi, who is the former superintendent of schools in Mansfield, was sentenced to five years in prison. (WFSB file)
MANSFIELD, CT (WFSB) -
The former superintendent of schools in Mansfield was sentenced to five years in prison on larceny charges.
Frederick Baruzzi, 66, admitted to billing the school system for trips he never made in an effort to receive bogus mileage reimbursements.
Baruzzi, who officially resigned in January 2015, told police he paid a total of $93,000 back to the town for the false reports.
The judge said Baruzzi's sentence will be suspended after six months. He is also facing three years of probation.
"he was not someone who was milking the school district for personal gain, or advantage," John Gesmonde, who is Baruzzi's attorney, said.
Copyright 2017 WFSB (Meredith Corporation). All rights reserved.