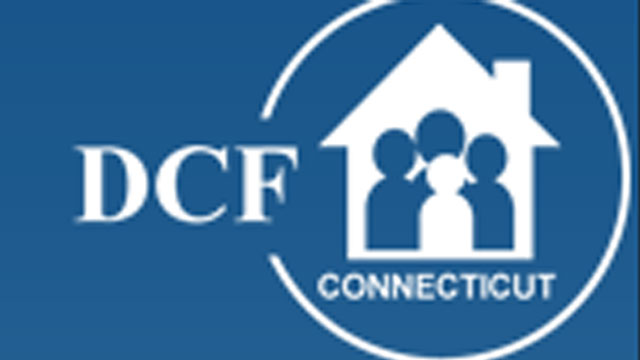 (http://www.ct.gov/dcf)
HARTFORD, CT (WFSB) -
A new federal report finds Connecticut's Department of Children and Families has some work to do.
The report says DCF needs to do a better job of identifying risky households, interacting with children who are at risk, and finding appropriate foster families.
In response, DCF Commissioner Joette Katz said the agency strives to do better and struggles to manage a high caseload with too few staff members.
"We constantly strive to achieve better outcomes for the children and families we serve," Commissioner Katz said in a press release. "Using data to identify areas for improvement is a strength for our Department. The federal review itself says that quality assurance and our responsiveness to the community are strong systemic factors for Connecticut. So the improvement process is something that we are good at, and this affords us an excellent opportunity to build on those strengths and enhance child safety as a result."
"This report is a disturbing confirmation of the deep concerns repeatedly raised by advocates and lawmakers about the ability of the state's Department of Children and Families to protect children in the agency's care. This federal review shows that the horrifying recent tragedies we have all read about are not outliers, as the agency and administration have argued repeatedly. There are systemic problems that have resulted in unimaginable tragedies occurring under the agency's watch. While the agency and the administration have refused to recognize that these issues are pervasive, every other true advocate and oversight authority seems to realize that vulnerable children are being put at risk," said State Senator Len Fasano (R-North Haven).
A meeting to discuss the findings is set for Monday.
To read the entire report, click here.
Copyright 2017 WFSB (Meredith Corporation). All rights reserved.