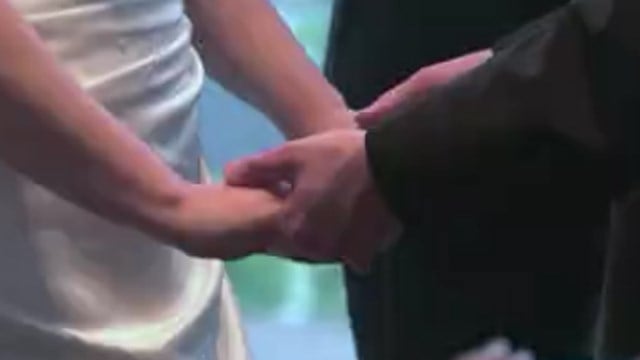 A bill that would prohibit marriage licenses for anyone under 18 is moving through the Connecticut General Assembly. (WFSB file photo)
HARTFORD, CT (AP) -
A bill that would prohibit marriage licenses for anyone under 18 is moving through the Connecticut General Assembly, but only after some changes.
The Judiciary Committee agreed Wednesday to create exceptions if a minor is at least 16 years old and pregnant, or if an intended spouse is a member of the military.
In each case, the minors would need consent from a parent or guardian and a judge of probate, who would determine whether the minor is being forced into the marriage - a concern of advocates.
The bill now moves to the House of Representatives.
The legal age to marry in Connecticut is currently 18, but state law allows any 16- and 17-year-old to marry with parental consent. Children 15 or younger can marry with probate court approval.
Copyright 2017 The Associated Press. All rights reserved. This material may not be published, broadcast, rewritten or redistributed.