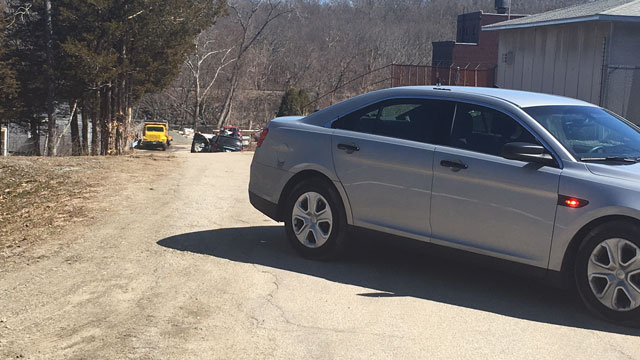 A body was found along the Quinebaug River in Preston on Thursday morning. (WFSB)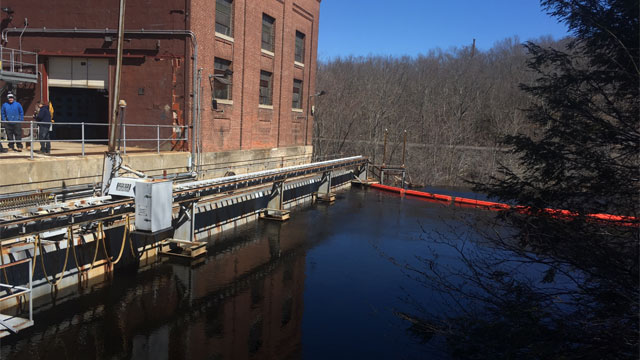 The discovery was made in the area of 72 Roosevelt Ave Extension around 8:40 a.m.  (WFSB)
PRESTON, CT (WFSB) -
A man's body was found along the Quinebaug River in Preston on Thursday morning, according to state police.
Detectives from Eastern District Major Crime and Connecticut State Police said the discovery was made in the area of 72 Roosevelt Ave Extension around 8:40 a.m.
Contractors were clearing logs and floating debris at the Tunnel Road Hydro Power Plant on Thursday morning when they found the body.
"I've moved many logs in this river before, we've cut up many logs in this river before and when I touched that one it kind of stunned me and shocked me because I knew it wasn't a log at that point," said Mitch Furber, who discovered the body.
The medical examiner was called to determine cause and manner of death. The man's identity has not been released.
Anyone with any information is asked to call the Connecticut State Police at at 860-848-6500 or text TIP711 with any information to 274637.
Copyright 2017 WFSB (Meredith Corporation). All rights reserved.