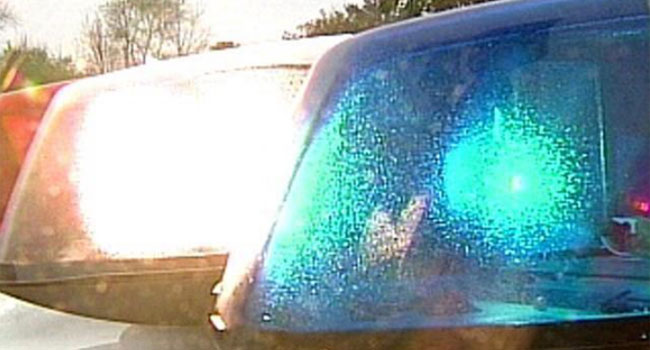 (WFSB)
HAMDEN, CT (AP) -
A Connecticut man who authorities say killed his roommate and attempted to blow up his body in a July 4 explosion at a state park has pleaded guilty to murder and other charges.
Christopher Miller, of West Haven, pleaded guilty Thursday under the Alford doctrine, meaning he doesn't admit guilt but acknowledges there's enough evidence for a conviction.
He is scheduled to be sentenced July 14.
Police say Miller shot his roommate, Edward Brooks, in West Haven and then tried to blow up his body with what is believed to have been a pipe bomb.
Authorities say the 39-year-old Brooks' body was found close to the remnants of an explosion at West Rock State Park in Hamden the morning of July 4, 2015.
Four others were charged in the case.
Copyright 2017 The Associated Press. All rights reserved. This material may not be published, broadcast, rewritten or redistributed.