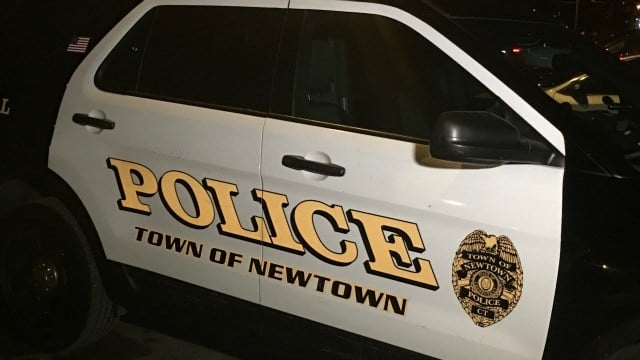 A 19-year-old Newtown man was killed when the car he was working on in his driveway rolled over him. (WFSB)
NEWTOWN, CT (WFSB) -
A 19-year-old Newtown man was killed when the car he was working on in his driveway rolled over him.
Police said the man used a jack lift to position the car. Police said the car loosened from the incline and rolled over the man.
The incident took place at 10:30 a.m. at an Indian Hill Rd home.
Family placed the call to dispatch. When crews arrived on scene, efforts to revive the man were unsuccessful.
The identity of man is being withheld at this time. Police said an investigation is underway, but preliminary findings revealed no criminal intent.
Newtown Lt. Aaron Bahamonde said, "no words can express the sorrow we feel for the individual, his family and the first responders who tried their best to save this man's life during this most tragic accident."
Copyright 2016 WFSB (Meredith Corporation). All rights reserved.