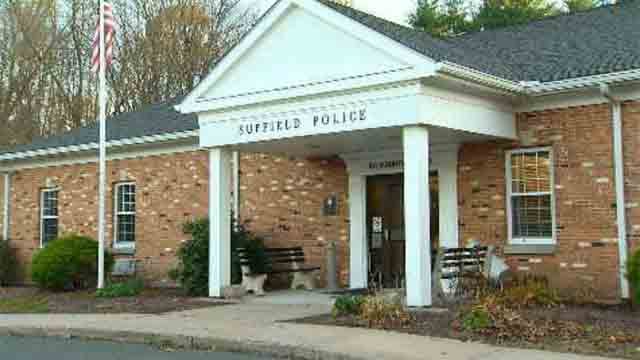 Suffield Police Department (WFSB)
WEST SUFFIELD, CT (WFSB) -
A report about a suspicious person in West Suffield was simply a newspaper deliverer on a new route.
Police said the man was spotted in various neighborhoods and prompted concerns from people.
Through patrols and information collected from eyewitnesses, police said the man was confirmed to the a delivery person for a local newspaper.
The man began the new route around March 20.
Police said that may explain why people along the route were unfamiliar with him and his vehicle, which was a blue Hyundai Tucson SUV with Massachusetts plates.
Officers sought to ensure the community that their investigation was thorough and indicated no criminal activity.
Still, they wished to thank the community for help with crime prevention.
Copyright 2017 WFSB (Meredith Corporation). All rights reserved.