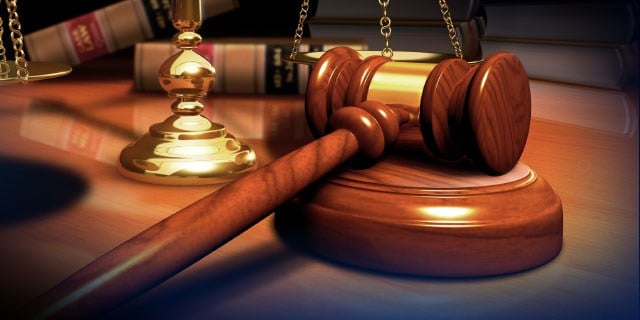 (WFSB photo)
NEW HAVEN, CT (AP) -
NEW HAVEN, Conn. (AP) - A former Connecticut resident prosecutors say lied and created false documentation and websites to fraudulently get about $3 million in financing for a purported pita bread bakery has been held without bail.
Federal prosecutors say 26-year-old Mohsen Youssef was held after pleading not guilty Thursday to mail fraud, bank fraud and wire fraud charges.
Prosecutors say Youssef, who has dual U.S. and Egyptian citizenship, defrauded several banks as well as Connecticut's economic development agency to secure funding for equipment purchases for Amoun Pita and other companies he controlled. The bakery did little business.
Youssef, formerly of Vernon, was indicted in October 2015, but had moved to Canada the previous year. He was arrested in Canada on March 1.
Youssef's federal public defender did not immediately return a call for comment Friday.
Copyright 2017 The Associated Press. All rights reserved. This material may not be published, broadcast, rewritten or redistributed.