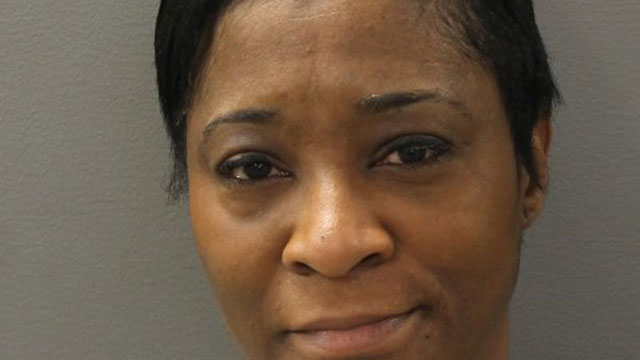 Victoria Dancy was one of two women arrested in connection with the assault of a 19-year-old woman at a group home in Hamden earlier this year. (Hamden Police Department)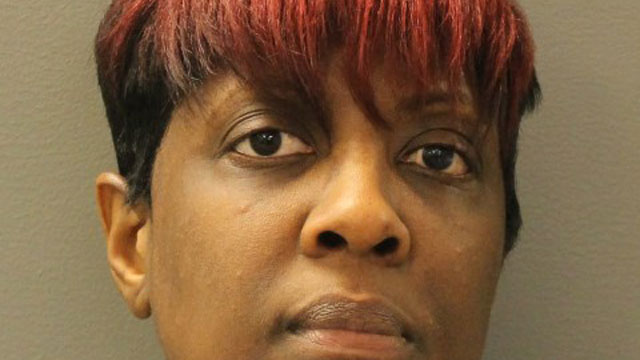 Melissa Smith was one of two women arrested in connection with the assault of a 19-year-old woman at a group home in Hamden earlier this year. (Hamden Police Department)
HAMDEN, CT (WFSB) -
Two women were arrested in connection with the assault of a 19-year-old woman at a group home in Hamden earlier this year.
Officers were called to a report at a group home on Jan. 12. On that day, the Director of Resident Services for ARC of Meriden and Wallingford met with officers and were advised that one of their clients was injured by two "direct support staff members."
The mother of the victim noticed the bruising and called the Department of Developmental Services, which caused the start of an investigation.
Police located video footage of the staff members, who were identified as 50-year-old Victoria Dancy, of New Haven, and 41-year-old Melissa Smith, of Stratford, "striking the victim with a broom and a mop handle."
Police said that video also showed Dancy "choking the victim," who was on her back. Dancy was also seen "striking the victim with the mop handle, while she was lying on the floor."
Dancy and Smith were charged with cruelty to persons, assault of a disabled person, second-degree reckless endangerment and disorderly conduct. Dancy was also charged with second-degree strangulation.
Smith was being held on $25,000 bond while Dancy was released after posting bond. Both were scheduled to be arraigned at Meriden Superior Court on April 20.
Copyright 2017 WFSB (Meredith Corporation). All rights reserved.