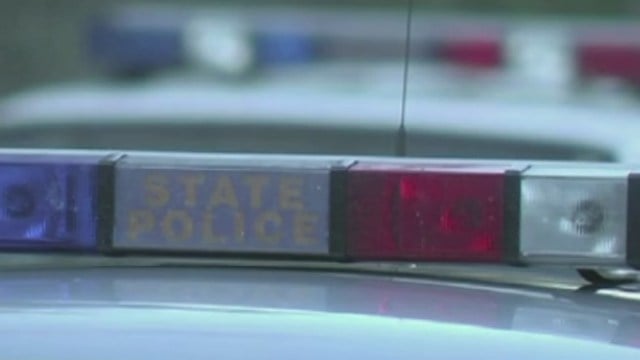 (WFSB file photo)
NORFOLK, CT (WFSB) -
Four people were seriously injured after a head-on collision on Route 44 in Norfolk on Sunday afternoon.
Route 44, near Ashpohtag Rd. on the East Canaan and Norfolk town line was closed for hours as crews, including two helicopters which carried 2 patients each, responded to a car crash.
The accident took place on Sunday afternoon at 2:30 p.m. State police said a 2011 Nissan Rogue, driven by Plymouth resident Mary Grendziszewski, 62, with passenger, Terryville resident Sherri Martnik, 55, was traveling west on Route 44 when it collided head-on with a 2015 Chevy Silverado driven by Avon resident Douglas Corry, 59, and passenger, Coral Corry, 60, also of Avon.
The cause of the accident remains under investigation. Police are asking those with any information on the accident to contact Trooper Veras at the Troop B barracks at 860-626-1840.
This story is developing. Stay with Eyewitness News for more.
Copyright 2017 WFSB (Meredith Corporation). All rights reserved.